Town Officials
Mayor McKinley D. Smith
Alderman Tom Brown, Mayor Pro-Tem
Alderman Kent Painter
Alderman Paul Conner
Alderman Kandy Koonce
Alderman Marilyn Bunce

Town Administrator Gregg Whitehead
The Richlands Board of Aldermen meeting is held on the 2nd Tuesday of every month beginning at 6:00 pm.  The public is encouraged to attend.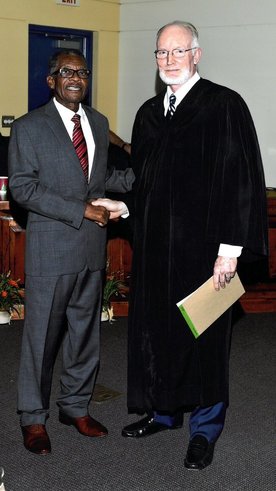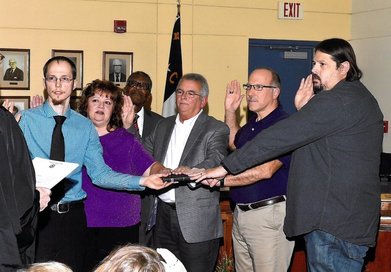 Vision Statement:
The Government of the Town of Richlands shall be both proactive and progressive, using consistently professional, friendly service in an efficient manner to create a notable, caring community which is oriented toward the needs of the people.
Mission Statement:
To provide a place where people can pursue happiness while living in close proximity to each other through the consistent use of rules and regulations.