Richlands is a great place to grow! Whether you are raising a family, operating a business or entering retirement…
Richlands is a community that is growing while maintaining its focus on the small-town history and feel of the community. Here are some interesting things you may not know about the Town of Richlands.
Incorporated on March 29, 1880.
First town in the county to have its own library and museum. (Home of the Onslow County Museum.)
First town in the county to have a female mayor -Annette Hargett.
Excellent schools
Geographic high point of the county.
Home to the last standing WPA structure in the county, the Richlands Community Building, which was built in 1935.
Final resting place of John Williams Shackelford, the first Congressmen from Onslow County to represent the 3rd district.
Historic district with many turn of the century homes.
Two active civic groups: the Richlands Rotary Club & the Richlands Ruritan Club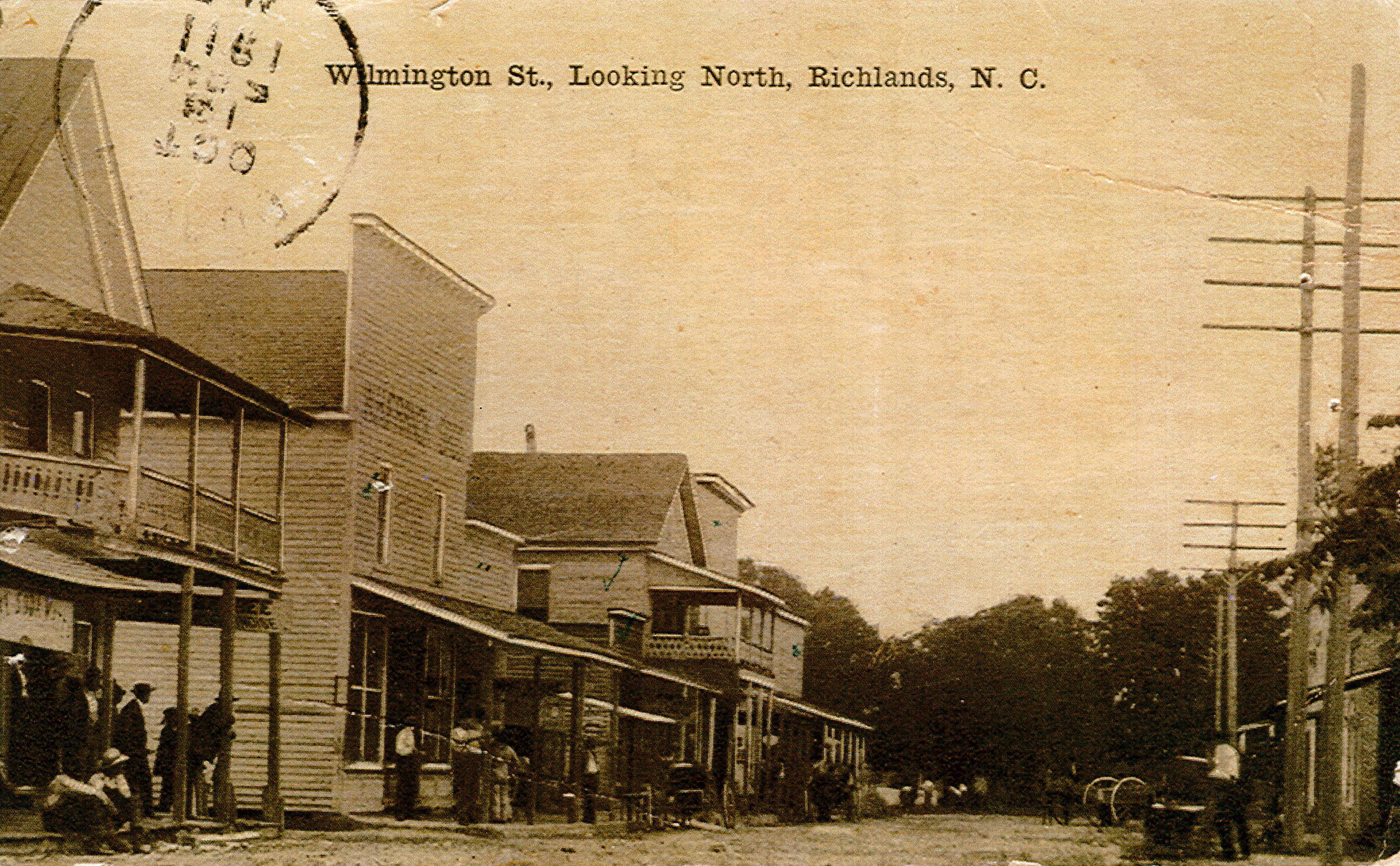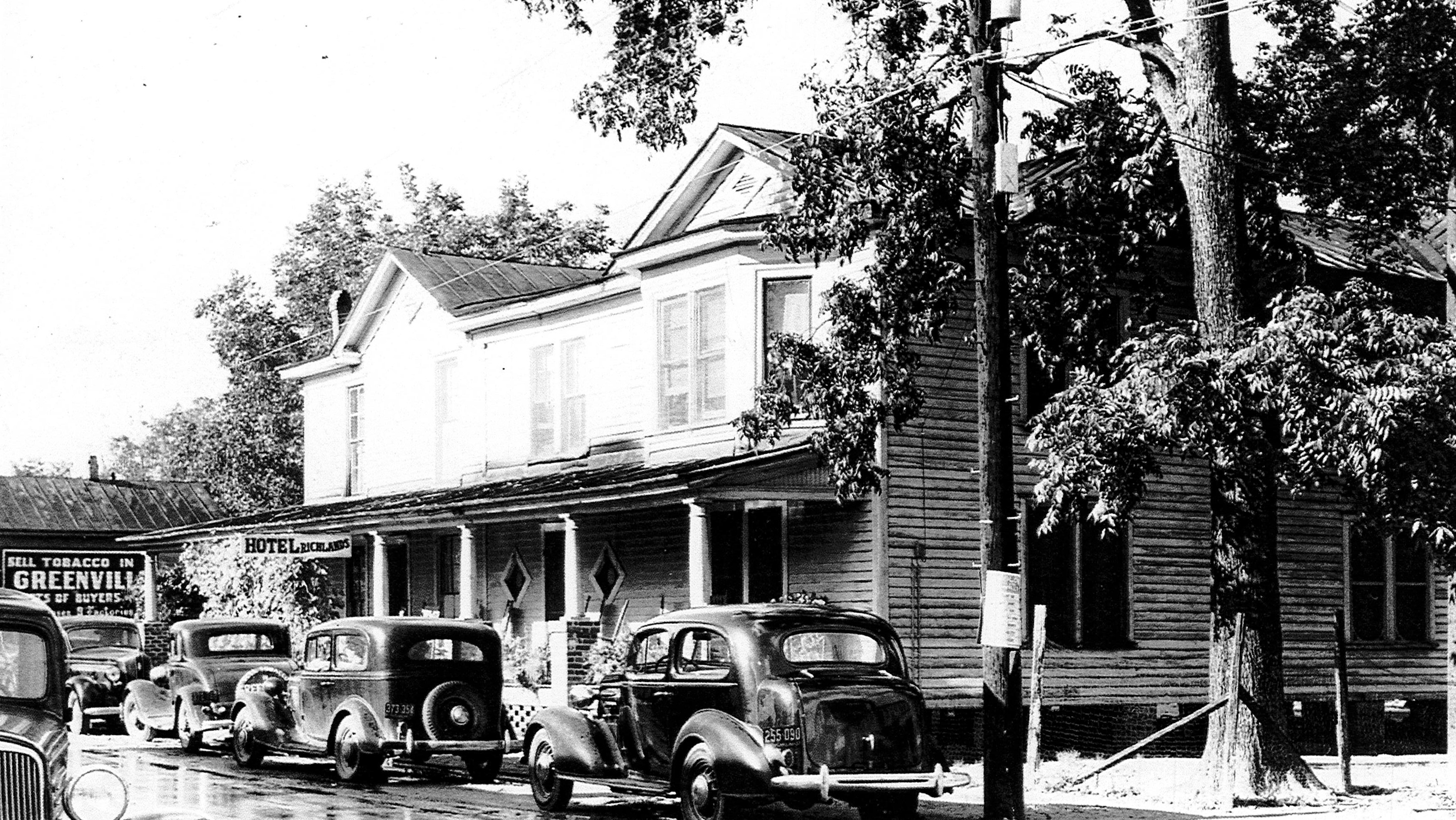 How the Town Operates
The town is governed by a Mayor and five Aldermen which are elected at large every two years. The Town Administrator is appointed by the board to handle day-to-day operations of the Town, including general supervision of town departments.
The Town Clerk, Chief of Police and Town Attorney are all hired by the Board of Alderman. You can learn more about our Officials and the Departments of the Town and the duties of those departments and staff in the pages of this site.